Web Development Solutions
It's not just about the design or the code, but the care we have for your business. We make technology work for you.
Web design solutions for your online presence.
The best investment you'll ever make for your business.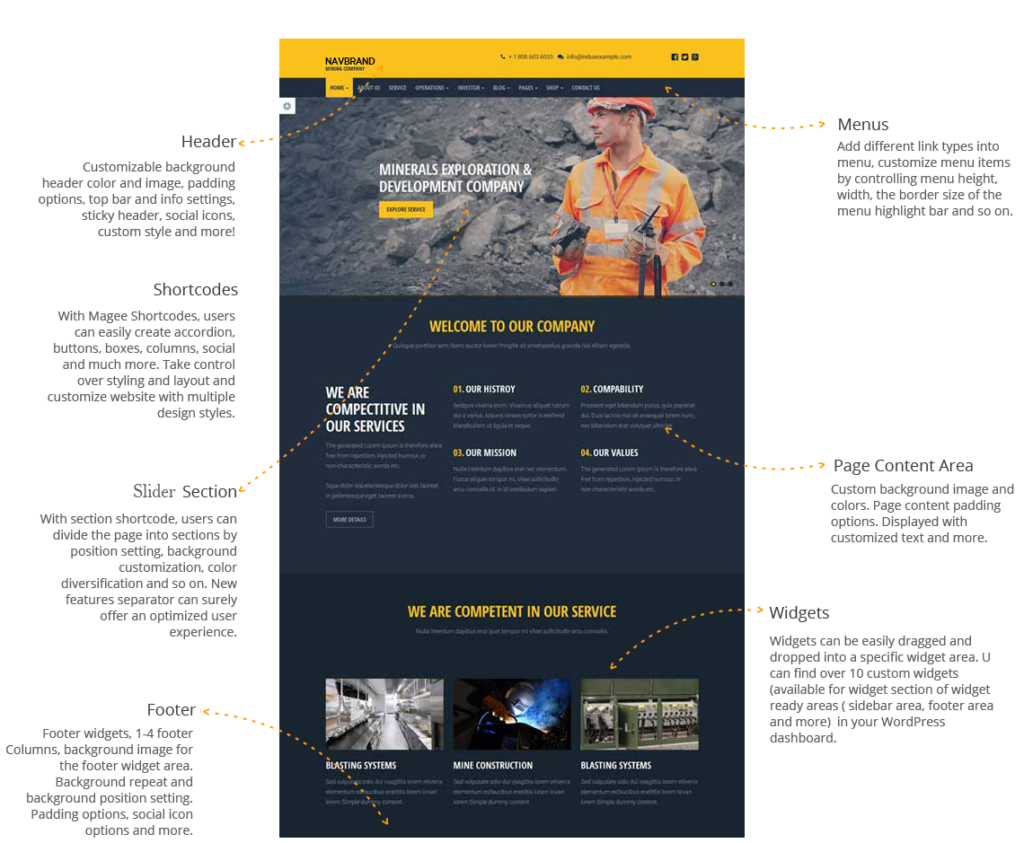 Let your business stand out through a custom-developed website design
Develop a Brand to build a narratives so engaging that consumers can't help but become part of your story. We love what we do. And we'd love to do it for you.
We design simple, compelling and functional websites.
RELAX, WE WILL WEBMASTER YOUR WEBSITE
Choose from Four (3) Amazing Ongoing Web Care Plans
WordPress Content Management Solution
Pay as you go. No long term contracts. Cancel anytime.
Our team has worked exclusively with WordPress for over 8 years. We are experts at keeping sites running smoothly. We quickly resolve the weird problems that can arise every time you update a plugin or your WordPress installation. We're fast, responsive and most importantly, understand how important your website is to you. We look after all the websites in our care as if they are our own.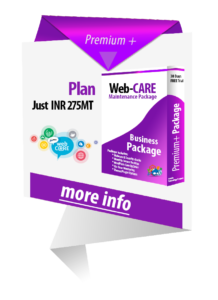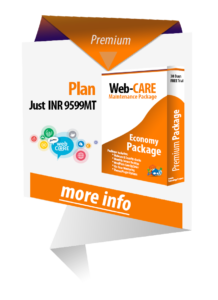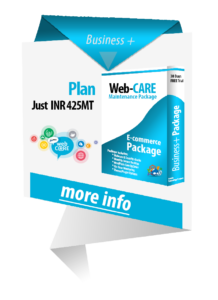 You Have More Important Things to Do Than Worry About Taking Care of Technical Things
Listen to what our satisfied customers are saying.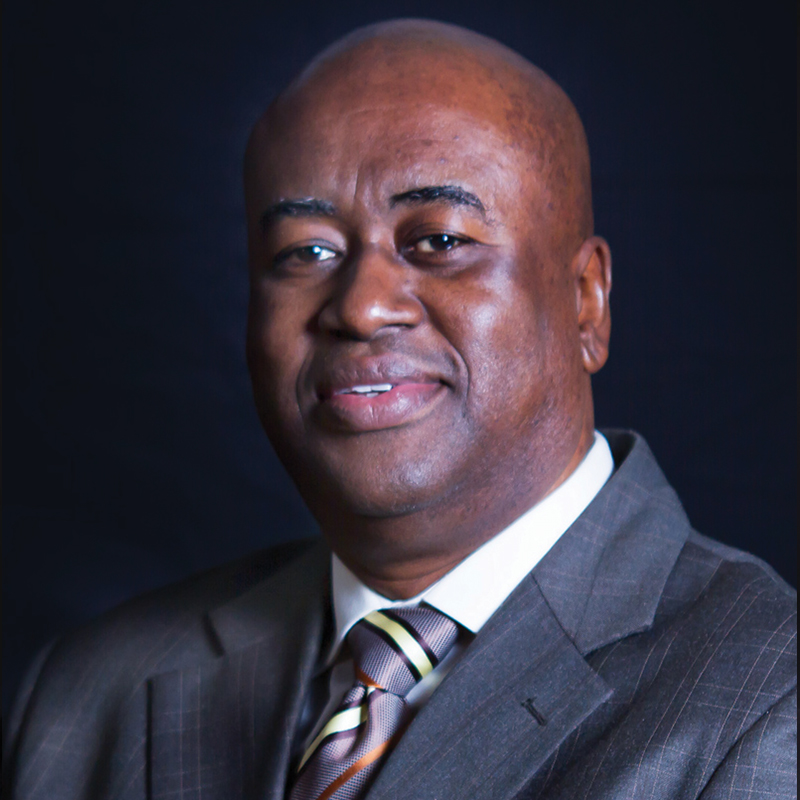 My church just launched our completely revamped website and couldn't be any happier with the way the site turned out, and our experience with Amedia Technology. They took our old website with outdated graphics, fonts, etc., and transformed it into a modern and incredibly attractive site. Their team is a perfect mix of left and right brains. When we met with them to discuss the project, we were immediately impressed with how easy they are to communicate with—just real, down to earth, believable people.
COLIN JONES Director of Communications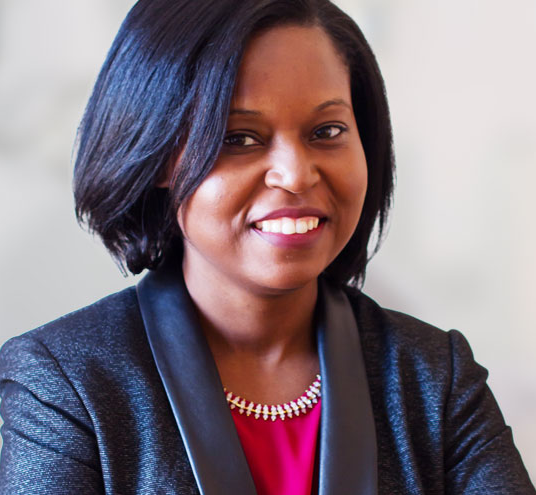 When I first made contact with Dellon and team, I was taken with the 'can-do' attitude towards our entire project (it was a big one), and their willingness to meet our needs – both creative and budgetary! We had a fairly intense approval process on our end, but the Amedia Tech team always made working together easy; from new needs popping up, to last minute changes, the overall approach was hard-working but always positive. Even post-launch, the team has continued to be helpful and interactive, making it easy to solve any issues quickly and resolutely. Thank you, Amedia Tech!
GERALDINE SIGUE Youth Pastor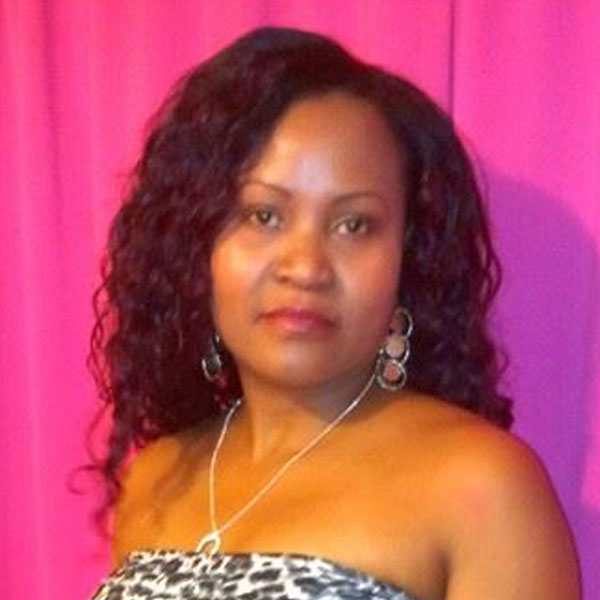 Excellent service,every time,was able to diagnose and correct technical difficulties with the computer or just instruct people over the phone on what needs to be done a timely manner.would highly recommend this company.
SHEVAUNN LESTER Nurse