We Design & Develop WordPress Websites
It's not just about the design or the code, but the care we
have for your business. We make technology work for you.
Solutions For Your Online Presence.
A good updated website counts in a world that's constantly online
The world is slowly moving towards more online communication. Make sure your business/organization doesn't fall behind. A few reasons why an updated website is important:
It looks more professional than your compition
It shows that you take your business serious
It will make the sale a lot easier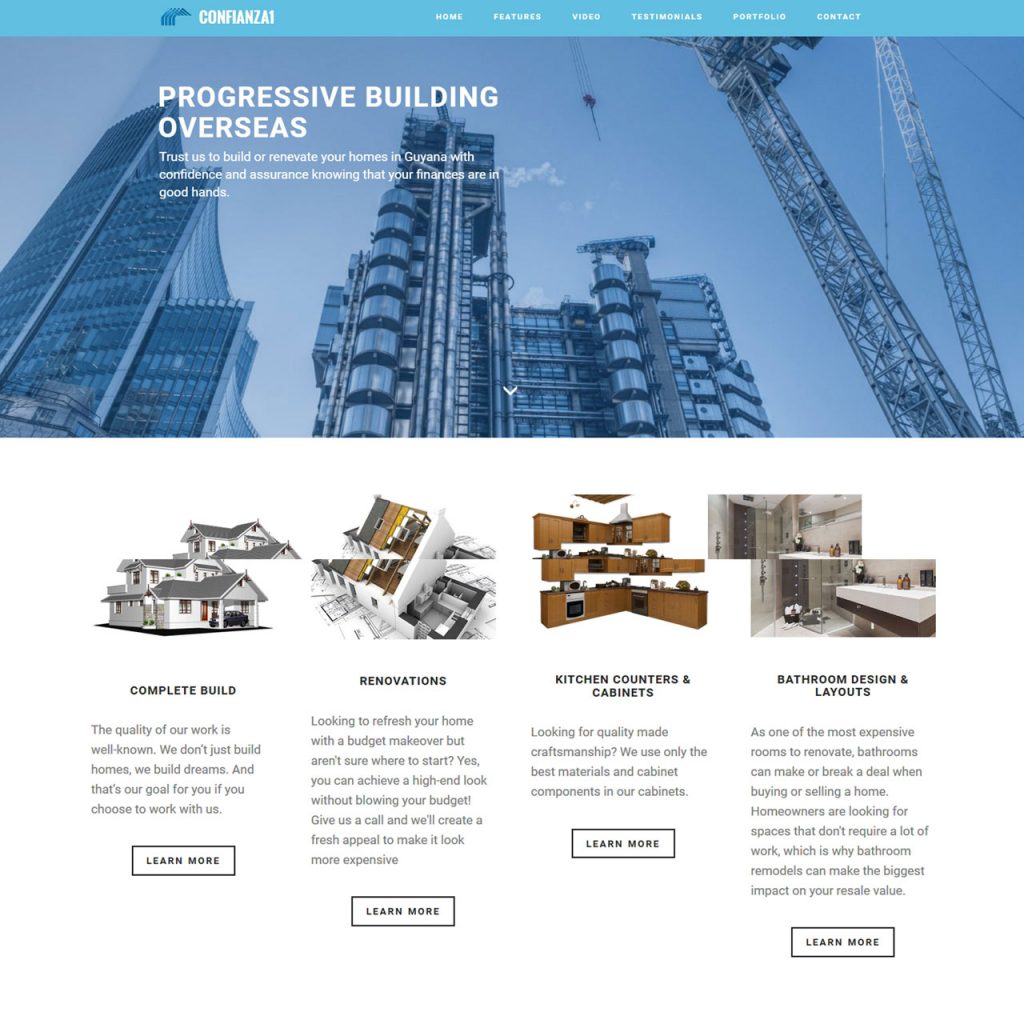 Years of design experience
In the first part of the project we mostly ask questions and talk with the clients about what they want. We'd want to get a super clear picture of what they want and need. Only then can we deliver a product that both parties are pleased with.
After we have a rough enough understanding of the client's needs and wants, we can start designing the first part of the website.
When it's a big project we'll always start with wireframing. This is the process where the design is done in grey, without using colors, images and styling options. Then we share this design with the client. When they agreed, we continue with the visual design. This is where we'll add details and make it come to live.
When the design is done and the client is happy with the final design, we'll go on with installing WordPress and all the plugins that's need for the project.
Then we'll will start creating the pages one by one and send the client preview links along the process. This makes it easy to get feedback and assures the client that they get the things that they want.
After all the pages are developed inside of WordPress, we'll share a final preview link to the client. We will look at the result and edit any detail changes to made to the website. After a final check, we'll put the website live and give it the necessary optimisation for Google.
We use the latest software for our clients projects. So we are positive that they are getting nothing but the best. These are the platforms that we use on a regular basis.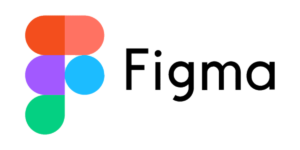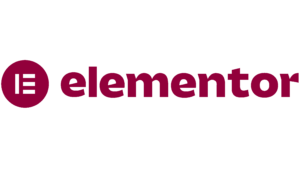 The mobile-first philosophy is starting product design from the mobile end first and then expanding its features to create a tablet or desktop version.
Adhering to this design philosophy increases engagement and retention on your sites, and Google will defer to mobile versions of the content for indexing and ranking.
Bring Your Organization To Life
Advent Media Graphics & Solutions
With each passing day the world is getting more and more digitized. According to some sources, in the US alone there are more than 140 million active users on social media.
Relax, we'll take care of your website!
Choose from Three (3) Amazing Ongoing Web Care Plans
WordPress Content Management Solution
Pay as you go. No long term contracts. Cancel anytime.
Our team has worked exclusively with WordPress for over 8 years. We are experts at keeping sites running smoothly. We quickly resolve the weird problems that can arise every time you update a plugin or your WordPress installation. We're fast, responsive and most importantly, understand how important your website is to you. We look after all the websites in our care as if they are our own.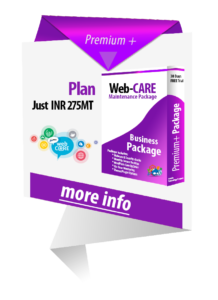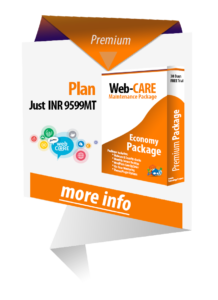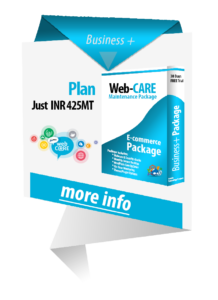 You Have More Important Things to Do Than Worry About Taking Care of Technical Things
What Our Satisfied Clients Are Saying.
Are You Ready To Join The Club?
Get a free quote from one of our consultants to discuss which option would work best for your needs